The waiting is the hardest part.
Whether or not you're a Tom Petty fan, this is the truth of the days after your CMA exam. As you anxiously await your CMA test score, I'd suggest you occupy yourself with a few productive tasks.
This will keep your mind off the "what if" and focused on the future… your life as a successful CMA!
After You Finish the First Exam Part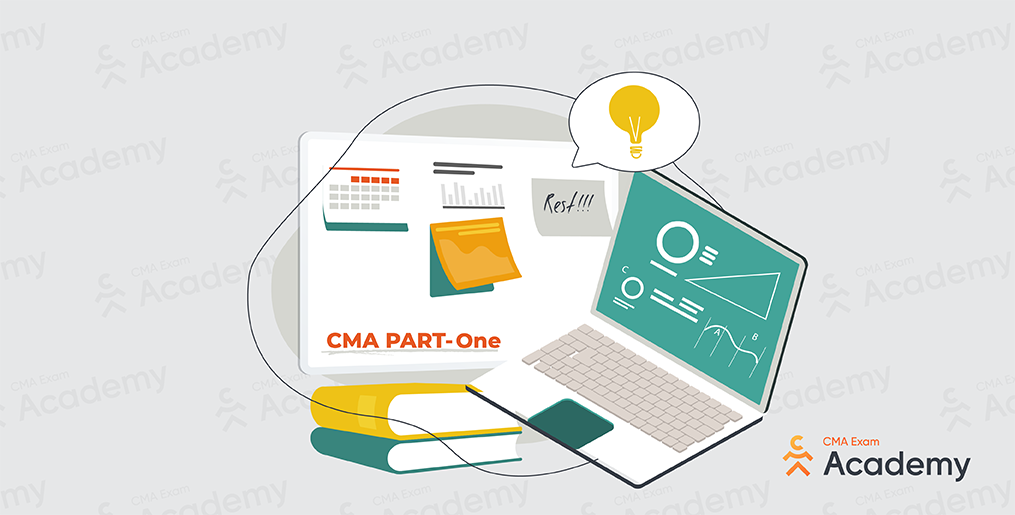 You may choose to take part 1 or part 2 of the CMA exam first. Whichever you choose, once the first test is done, I suggest that you take a break for a day or two (or a week) and then immediately start studying for the next part.
While the parts of the CMA exam cover different topics, the concepts are generally interrelated.
If you're in a good brain space and cadence for studying, you don't want to give yourself a ton of time between each part of the exam. You'll lose momentum and could lose motivation.
So, take a little break, then get back to the races and prep for the next part.
After You Finish the Second Exam Part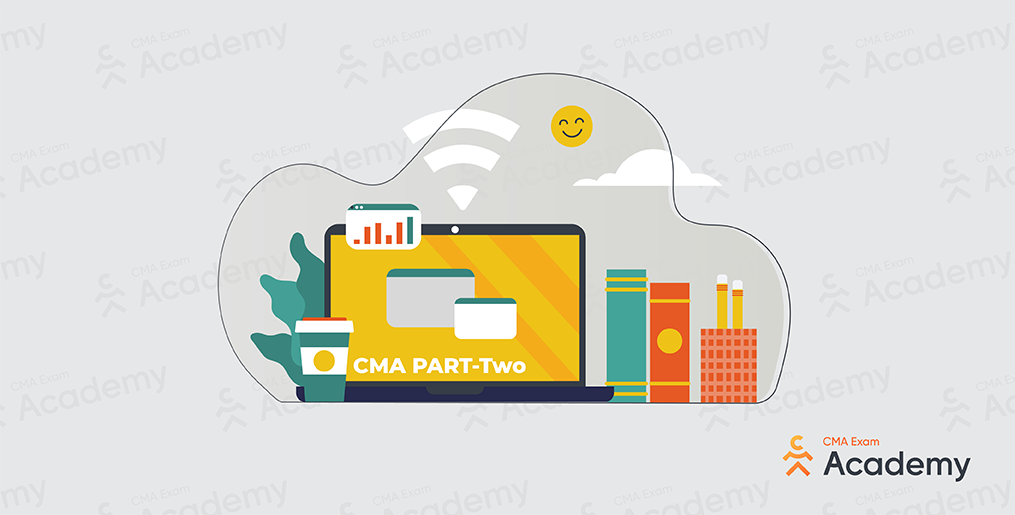 Once you've wrapped both parts of the CMA exam, you have a different waiting game ahead of you. The final score you get from that part will determine whether you are going to get your CMA certification.
You have an opportunity now to exercise some self-control – don't let your mind run wild with possible scenarios. Instead, get your ducks in a row for what will happen whether you pass or fail.
I strongly suggest staying positive at this juncture. You'll wait for 6 weeks, and it's not worth being wracked with anxiety about whether you got a passing score.
Go about your normal routine. Work on your professional presence, like your resume or your LinkedIn profile. Loosely plan for the contingencies of passing or failing, and be prepared for what you'll do either way.
Once you get the news about your score, whether you passed or failed will determine your next steps.
In the Meantime: Submit Education and Experience Paperwork to the IMA
One thing you can do right now (while you wait) is to take the time to collect and submit all of your education and work experience paperwork to the IMA.
Sometimes, the IMA will take some time to review and process your documentation. The sooner you get this submitted, the faster you'll be able to get your CMA certification.
Pass or Fail, Here's What to Do…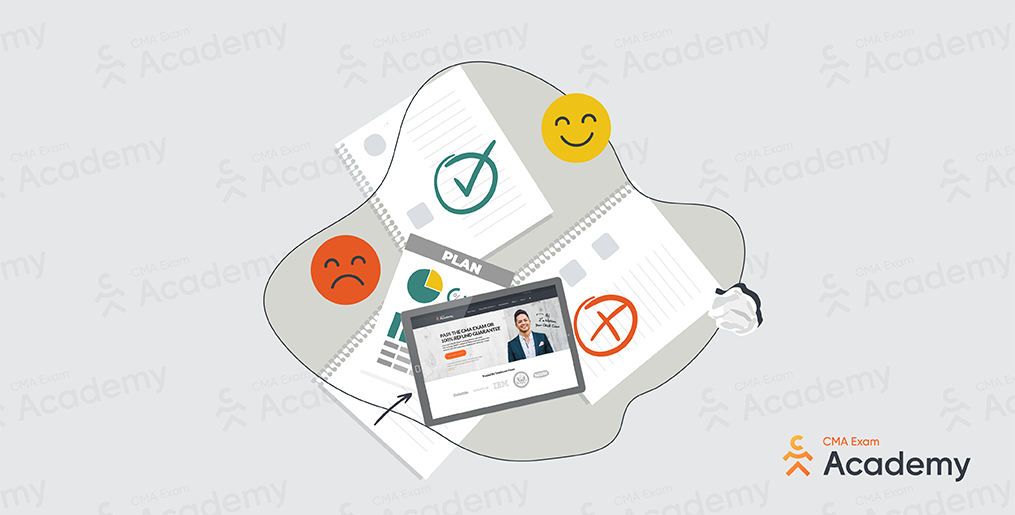 The good news is you can really only get one of two answers: you passed the CMA or you didn't pass the CMA.
If you pass, celebrate this milestone! But your CMA journey is not finished yet. You'll continue on to finish your work experience requirements, start networking, and position yourself for new opportunities.
If you didn't pass, don't give up on your goal of becoming a CMA! You're in good company, considering that 55% of people don't pass the CMA exam on the first attempt.
If you're in that camp, you can double down and get ready to try again. The best part is you have a lot of foundational knowledge: you just didn't study quite hard enough or weren't quite prepared enough for test day.
There are plenty of ways to get it right next time, like improving your study habits, using practice tests, and taking a CMA prep course that includes personalized coaching and support.
Whether you're brushing up your resume to launch your new CMA career or buckling down to study for attempt two, I'm here to help. Drop a comment. I've worked with people in both scenarios, helping you get what you want by working hard, focusing up, and enjoying the journey.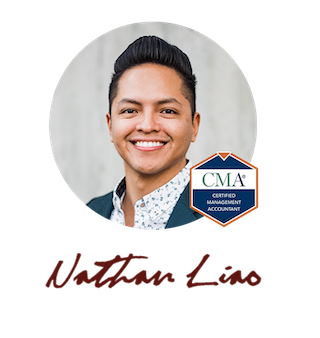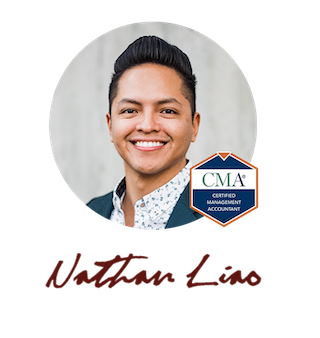 Hi, I'm Nathan Liao (aka the CMA Coach)! For the last 10 years, over 82,000 accounting and finance pros came knocking at my door seeking guidance and help. If you're also aiming to conquer the CMA exam on your very first try—without wasting away time or money—you've found your ultimate guide. Dive in deeper to discover more about me and the dedicated team that powers CMA Exam Academy. Click here and let's embark on this journey together!