On-Demand CMA Video Lectures (Part 1 & Part 2)
Anytime, anywhere, get CMA videos on-demand.
The CMA is full of difficult questions that require in-depth answers. This library of content is the ideal supplement to your CMA review course, providing on-demand video lectures for every topic on the test.
Complete Video + Audio (mp3) Review Lectures
Whiteboard Explainer Videos
iOS & Android Flashcards Mobile App
Description
CMA On-Demand Video Lectures
Want to supercharge your learning? Dive deep with answer explanations and even more insights and content coverage with the CMA Exam Academy On-Demand Video Lectures.
One easy subscription. Tons of videos. Sweet extras.
Our video lectures cover everything for both Part 1 and Part 2 of the CMA exam. Here's what you get:
THIS IS WHAT YOU'LL GET TODAY: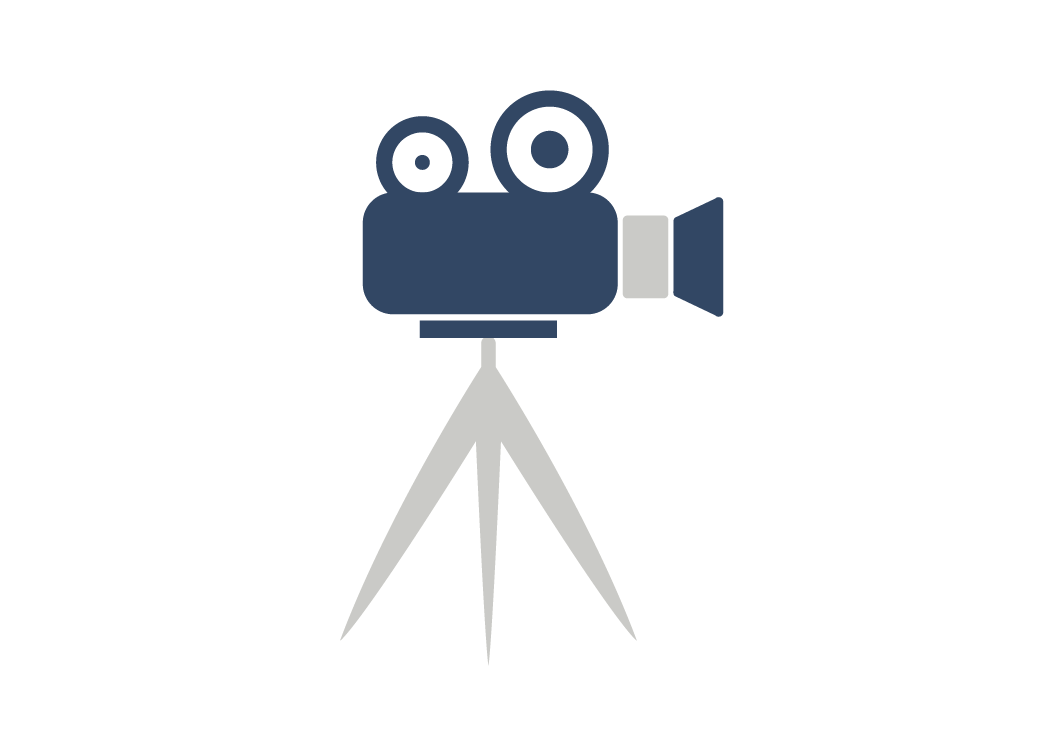 VIDEO LECTURES COVERING ALL TOPICS SO IT'S EASY TO LEARN
(Valued at $1,000)
You're getting HD video lectures covering every single topic tested in the exam in detail so you don't get caught off guard during your exam. The subject matter is spread out in bite-sized chunks over 16 modules, making it easy to digest.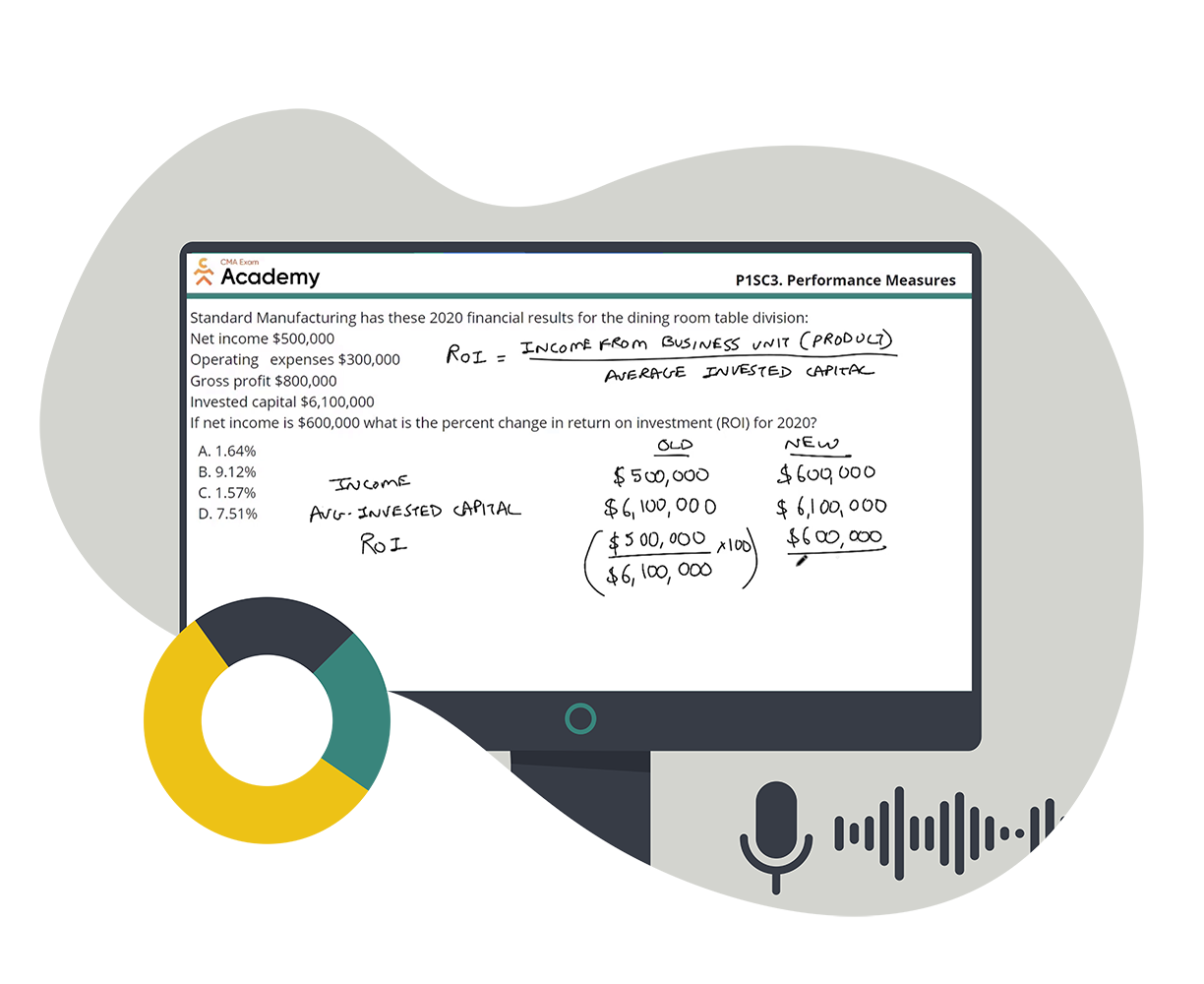 STEP-BY-STEP WHITEBOARD EXPLAINER VIDEOS
(Valued at $299/part)
The hardest part about the CMA exam is the multiple-choice question section. Not anymore!  With our whiteboard MCQ drills, you'll get a step-by-step explanation to help you tackle the hardest MCQs with accuracy and speed.
Order today and receive TWO BONUS PRODUCTS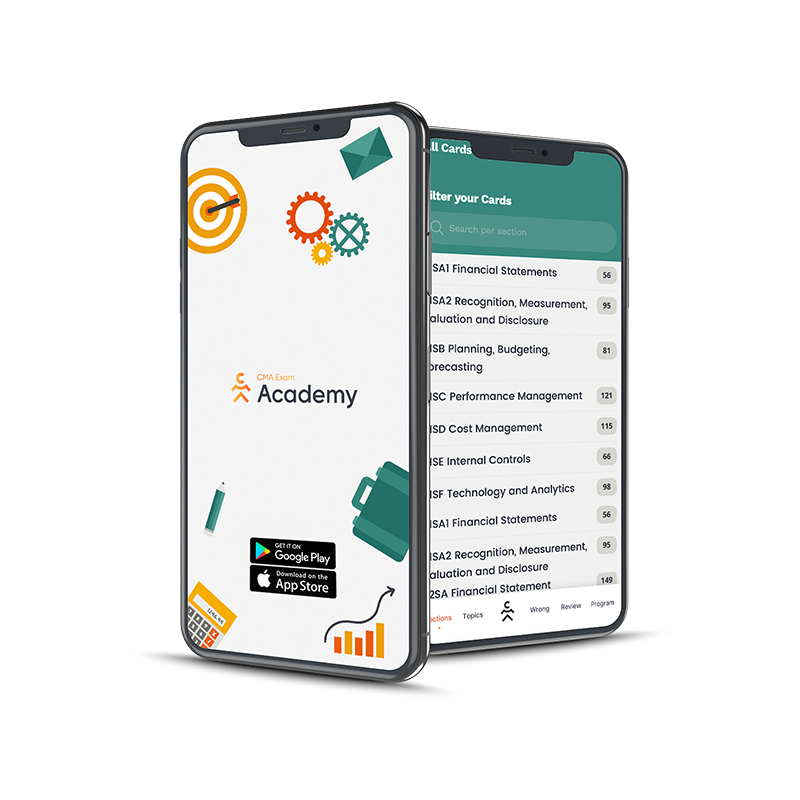 Bonus #1: FLASHCARDS MOBILE APP
(Valued at $49)
The CMA Coach Flashcards mobile app is the perfect companion to study on the go. Practice anywhere, anytime, covering every topic on both parts of the CMA exam.
Flashcards cover all key testable areas of the CMA exam and reinforce learning on the go.
Available in Android and iOS.
Bonus #2: GET THE ON-THE-GO AUDIO VERSION
(Valued at $500 per part)
Would you like to continue studying the exam course on-the-go and enjoy the convenience of listening to the course at the time and place that's best for you?
Then download the audio version of the video lectures in MP3 format and take them with you. You can download all of our video lectures in audio format and take them with you anywhere you go.
---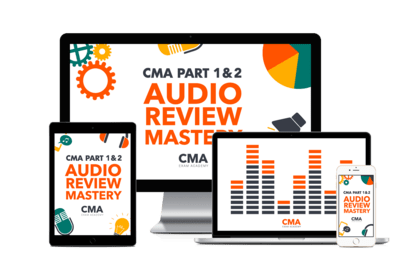 "The CMA Exam Academy program, built in accountability, and personal support was a huge reason I was able to successfully pass both exam parts and become a CMA in less than a year. This program will help you stay focused and on track to accomplish your goals, I would highly recommend it to anyone considering becoming a CMA!"

Kevin Hennessey, CMA
Common Questions
Any Other Questions?
If you feel like there is a question that has gone unanswered or you have any other concerns about the CMA Exam Academy program, contact me here and I'll put your mind at ease.
Start your 30-day monthly subscription to get access to our on-demand video lectures for the CMA exam. Cancel anytime.
Nathan Liao, CMA


Forms of Payment?
Order online with our SSL-secured system. We accept Mastercard, Visa, Discover or American Express.