When I made the decision to become a CMA, I was working full time, which meant I only had evenings and weekends for my CMA test prep.
Like so many others out there, I was putting in a 40 hour week of work, balancing family and friend commitments, but knew I needed to make some sacrifices if I was going to pass the exam.
Juggling so many commitments can be tough, and it's often the reason so many candidates fail. To help you through the struggle and find success, I am going to be sharing 15 of my top tips on how you can manage to study for the exam while working a full-time job.
I am certain that if you take these tips into consideration, you too can earn your CMA designation.
Ready to find out what they are? Click the play button at the top of the page, download this in iTunes or listen on Stitcher.
Like what you hear? Give us a 5-star rating or leave a review!
Here's What You'll Learn in this Week's Episode:
Some time management tips to help you balance your new CMA test prep schedule
How to cut back on noise, distractions, and procrastination
The one tool you absolutely need in order to stay accountable to your new goal
Why you need to play as hard as you work
When to take a step back from work so you can really crush the exam
How to get a free CMA test prep book
Resources:
CMA Test Prep Book — Listen in to find out how to get your copy FREE
CMACoach.com — The most comprehensive online resource for CMA candidates
CMAExamAcademy.com — The best online, Instructor-led CMA review course
Like what you heard? Be sure to share it with your friends, family, or coworkers and join me for brand new episodes every week.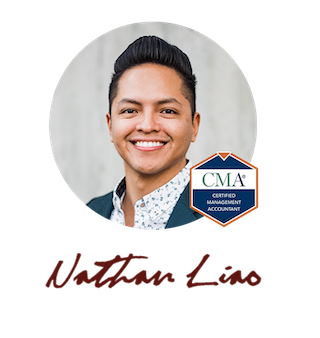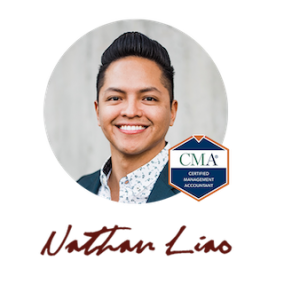 More by Nathan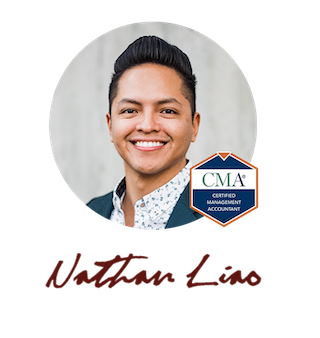 Hi, I'm Nathan Liao (aka the CMA Coach)! For the last 10 years, over 82,000 accounting and finance pros came knocking at my door seeking guidance and help. If you're also aiming to conquer the CMA exam on your very first try—without wasting away time or money—you've found your ultimate guide. Dive in deeper to discover more about me and the dedicated team that powers CMA Exam Academy. Click here and let's embark on this journey together!