Today, ambitious accountants want the benefits of the CMA designation including a higher salary, a better job, and advanced knowledge and skills to become key decision-makers.
We self-study very hard. We self-study for long hours. We even take accelerated live classes. Yet, we still don't understand the subject matter and keep failing the exam. The benefits of the CMA designation are just a dream.
For example, many years ago I took a 7-week live prep course. By the end of it, I was so lost, confused and discouraged that I didn't schedule my exam and stopped pursuing the CMA designation altogether. "I'm not smart enough", I thought.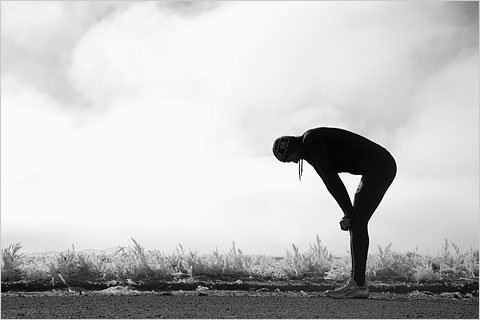 After a year, I went for it again but self-studied. It was a super grueling 6 months! I had to figure out how to pass the CMA exam by myself which made the process very time-consuming and stressful. I also had a very hard time understanding the subject matter without anyone to turn to for help.
But now, I'm a CMA, enjoy a 6-figure income and a Corporate Controller job at a multi-million dollar company in California! And I feel great — like a million bucks.
The best part, I passed the exam on my first attempt, I'm in executive leadership, bought a house and a sports car, paid off my student loans, and can finally save for retirement and awesome vacations!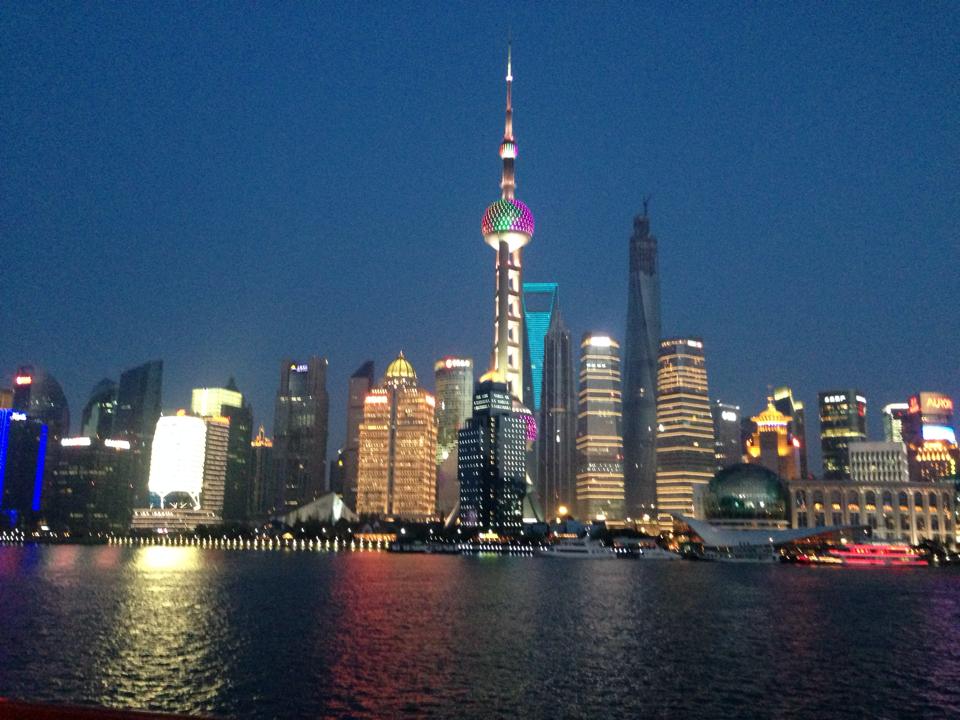 The picture was taken in Shanghai during my 2014 visit. 
While my achievements look remarkable at first glance (and they ARE an accomplishment to be proud of), these results aren't mysterious.
The strategy I developed to become a CMA can be applied to anyone who wants this credential to propel their career and income. In fact, I've coached over 3 thousand ambitious accountants of all ages, work experience, and educational background and have seen amazing results, including:
• Passing the CMA exam with over 420 points out of 500.
• Working full-time and still passing the exam.
• English being their second language and still passing the exam.
In the next couple of days, I'm going to show you the common mistakes accountants make when trying to become CMAs, and a new formula for getting certified with less effort, in less time while saving more money in the long run. 
Soon, you too can become a CMA, be in executive management and have a 6-figure salary — and I'll show you how!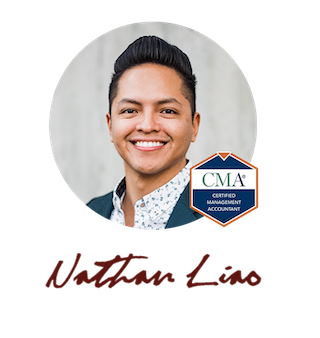 Hi, I'm Nathan Liao (aka the CMA Coach)! For the last 10 years, over 82,000 accounting and finance pros came knocking at my door seeking guidance and help. If you're also aiming to conquer the CMA exam on your very first try—without wasting away time or money—you've found your ultimate guide. Dive in deeper to discover more about me and the dedicated team that powers CMA Exam Academy. Click here and let's embark on this journey together!