Once you've taken the CMA exam, the nail-biting may not quite be over. The average length of time it takes to receive results is over a month. Over the course of those weeks, you'll simply have to wait to know if you're ready to progress with work experience and other steps to becoming certified.
In the meantime, it's worthwhile to brush up on your understanding of how the CMA exam is scored. This will ensure that the second your results are in, you know what you're looking at and what it means.
Read on to get all of the info you need to understand your CMA exam results.
What's the Highest Score on the CMA Exam?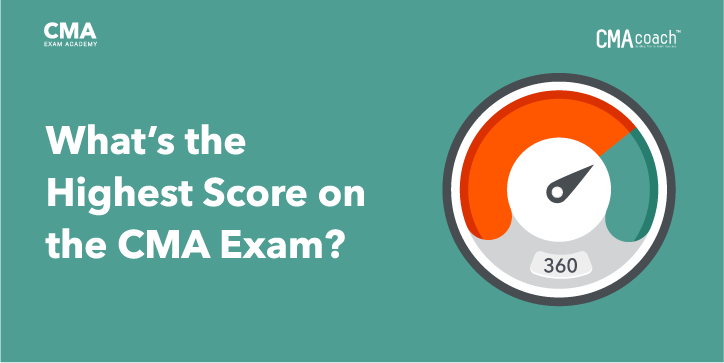 To pass the CMA exam, you must score at least 360 out of 500, or 70% overall between the multiple-choice questions and the essays. The scores are scaled to ensure fairness and consistency for all candidates. If you fail the CMA exam, you can examine your performance in each topic area using a performance report from Prometric.
Average CMA Pass Rates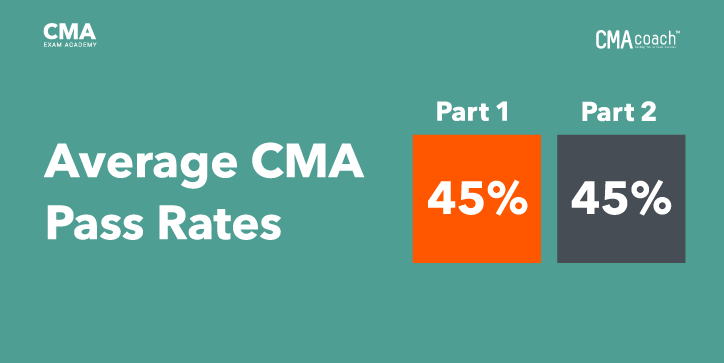 The latest CMA pass rates as reported by the IMA are:
45% for Part One (a 10% increase from previous years)
45% for Part Two (a 5% decrease from previous years)
An average of 4,000 CMA certifications are granted in the U.S. each year.
How is the CMA Score Calculated?
Your work on the CMA exam is weighted equally. That being said, there are different versions of the exam. These vary in difficulty. That is why a raw scoring system is implemented.
In other words, if you receive a more difficult version of the test, 65% may be passing. In a different, easier form, 70% may be passing. Percentages are not as important as your final aggregate number.
What you need to know is:
The exam is graded positively, with no penalties for incorrect answers.
You need to get at least 50% on the multiple-choice questions to proceed to the essays.
You need an overall passing score between the two sections.
Here's the breakdown of how the CMA score is calculated and how your numbers are crunched:
75% of your grade = multiple-choice questions
90 of the 100 multiple-choice questions are graded. This is because 10 are presented to create future tests and don't impact your exam score. How you answer the remaining 90 impacts 75% of your score.
25% of your grade = two essays
The other 25% of your grade is composed of the two essay sections.
Let's dive deeper into how each of these two categories impacts your final CMA score.
Important facts about CMA multiple-choice questions
All MCQs are equally weighted, meaning whether it's simple or complex, it counts the same.
Incorrect answers do not cause penalties, so your grade doesn't decrease if you answer wrong.
You have to get 50% of the MCQs correct to move onto the essays. If you didn't get to the essays, you have your answer.
Important facts about CMA essay questions
You get points for each correct part of your answer.
You don't lose points for incorrect answers.
As you show your work, numerical or equation errors will only be penalized one time.
You get zero points for a blank question. Writing something is better than nothing.
CMA Scoring Process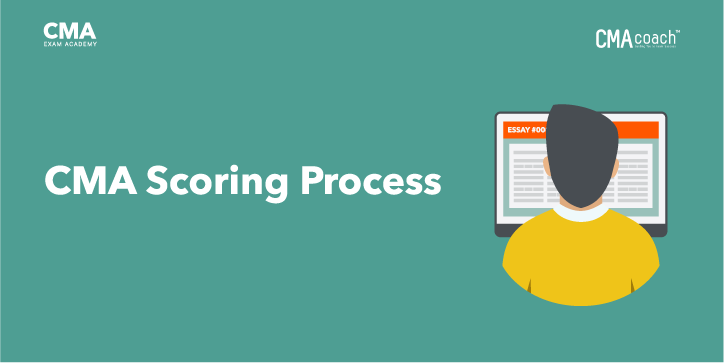 Multiple-choice questions are graded by a computer. This is done according to an algorithm and is an objective process. Unanswered questions are zero as are wrong answers, so it's worth taking a shot and answering everything.
Essay questions are graded by statisticians with the Prometric center. While these testers follow a scientific process for scoring your answers, it's important to note that they can interpret your effort in a human way. This means that they can see the logic behind your answers and gauge the level of knowledge you brought to the question.
Knowing this may incentivize test-takers to respond in a different way. Your score will reflect both the accuracy of your content and how well it is organized and articulated.
Go here to read more about the test in the CMA handbook.
When Are CMA Scores Released?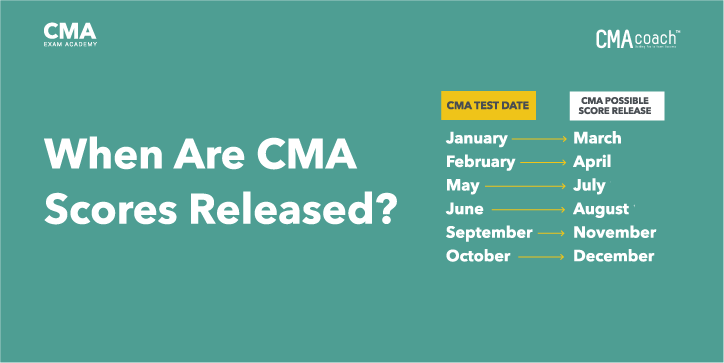 Test results are released a few weeks after your test date. Here is a projection of when you might expect to receive your score:
| | |
| --- | --- |
| | Score Release Dates (Predicted) |
| | |
| | |
| | |
| | |
| | |
| | |
| | |
| | |
| | |
Note: if your CMA exam date is impacted by COVID-19, this could also impact your score release.
What if I Failed the CMA Exam?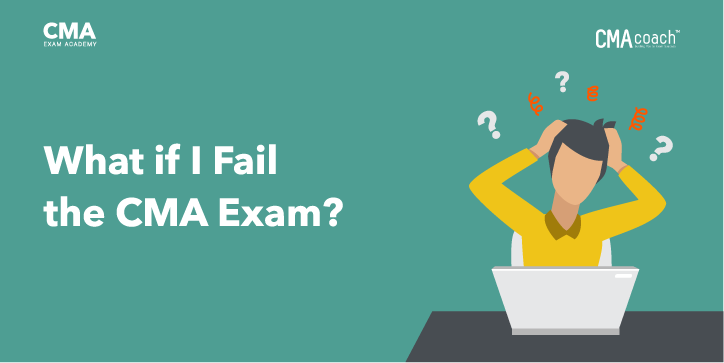 There is one way to know immediately that you failed the CMA exam. If you answer less than 50% of the multiple-choice questions wrong, you will not be allowed to proceed to the essay portion of the test.
However, if you do but still receive less than a total of 360 points, you will have failed. First, don't feel too bad: you're in good company. Remember that only about 35% of candidates passed part one last year.
If you fail, with your CMA exam results, you will receive a performance report. This can be immensely helpful. The performance report will provide you with a descriptive level that tells you how you did. You will receive feedback that tells you whether you were:
Satisfactory
Marginal
Unsatisfactory
These are listed from best (closest to passing) to worst (low score). The report will indicate your performance in each content area, giving you the perfect guide for your next round of study.
CMA Exam Academy Resources
Whether or not you passed, CMA Exam Academy has plenty of resources to help you out. If you need coaching to try again, we got you. If you are ready to move on to certification, I can give you info about the next steps.
Just want to get pumped about becoming a CMA? Discover your salary potential as a Certified Management Accountant.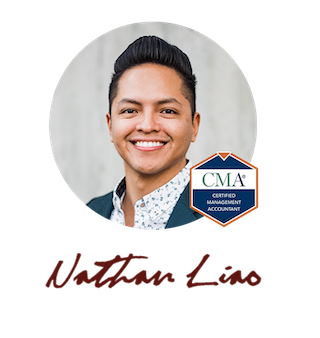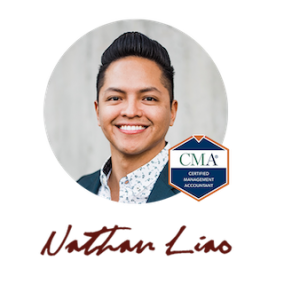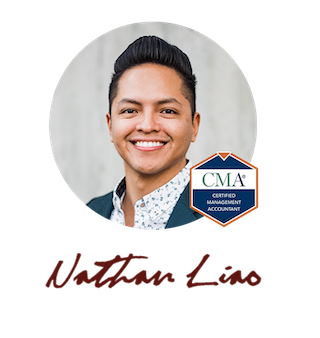 Hi, I'm Nathan Liao (aka the CMA Coach)! In the past 8 years, over 37,000 CMA candidates came knocking at my door seeking guidance. And just like them, I'm here to show you how you can pass the CMA exam on your first attempt without wasting money or time. Click here to learn more about me and the awesome team behind CMA Exam Academy.