Pass Your CMA Exam In Only 8 Weeks!
---
Weekly Live Virtual Classes From Home
Enrollment Closes on June 14th
Meet Your CMA Expert Instructors
The best way to succeed in your studies is to learn from someones who's done it. If you only needed to read a textbook, you wouldn't be here. The reality is, there are intricacies to the concepts you need to learn.
A skilled CMA Coach is going to help you prioritize the content you need to know. Through engaging, live weekly lessons, you will receive the best and highest-priority content for you to study each day.  Ask questions and have a helpful back-and-forth that enhances each study session.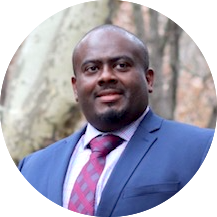 View Part-One Accelerator
Keith E. Lewis, CMA is our Part One Accelerator instructor. He has over 13 years of experience in the field of finance and accounting working as a Project Manager at SEI Investments. Keith passed both exams on his first attempt after completing our flagship Academy program
Combining his business acumen with his passion for public speaking, Keith has had the opportunity to speak at Drexel University, Widener University, Villanova University, Temple, LaSalle University and internationally at the Accounting and Finance show in Toronto. He currently serves as the President of the Greater Philadelphia Chapter of IMA.
View Part-Two Accelerator
Lukas Sundahl, CMA is our Part Two Accelerator instructor. He has over 10 years of experience in various accounting roles and now works as an accounting manager at STI Technologies. Lukas passed both exams on his first attempt after completing our flagship Academy program. Lukas uses his business knowledge while volunteering for various organizations.
Lukas serves as the VP of Professional Education for the Tulsa Chapter of IMA, serves on a non-profit board, and works on the finance committee at his church. Lukas has a diverse business background that includes work in government contracting, aerospace manufacturing, oil & gas, business services, and public accounting.
THIS IS WHAT YOU'LL GET TODAY:
---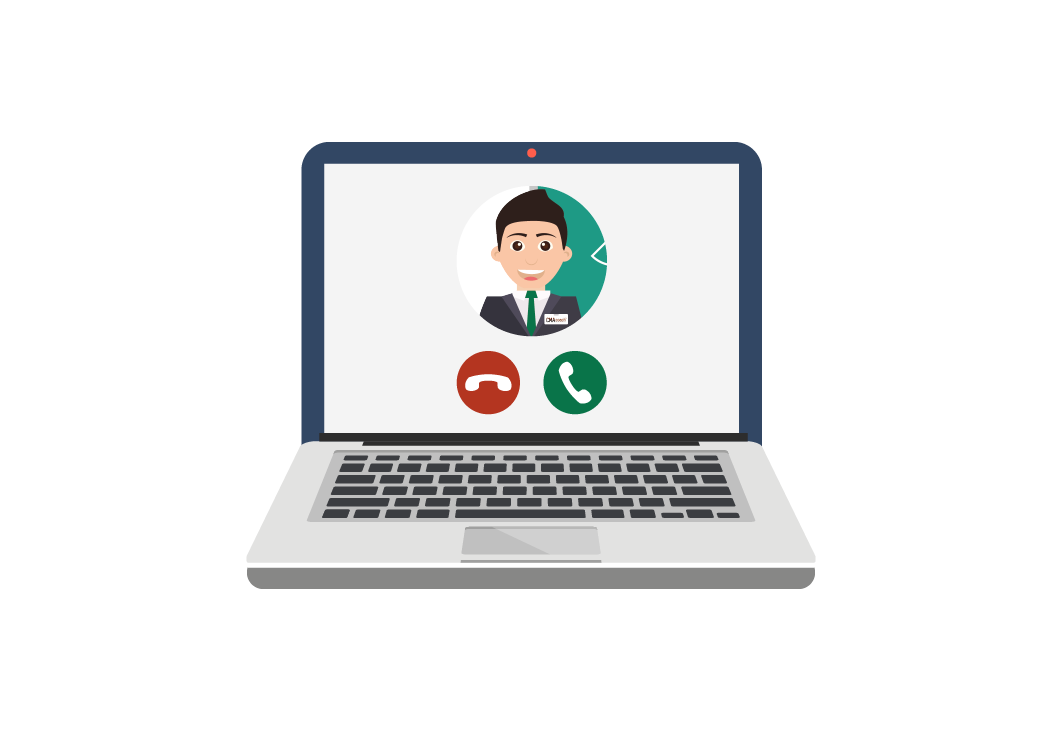 WEEKLY OFFICE HOUR WITH YOUR CMA COACH
(Valued at $600)
The Accelerator program gives unparalleled access to professional coaching. What does this mean? It means that you get live, one-on-one conversations with a Certified Management Accountant. This will allow you to ask direct questions and get immediate answers. Your CMA Coach may also target the areas you need to review and give you study tips and exam prep ideas. Fast-track your CMA success by taking advantage of this resource.
WEEKLY, LIVE VIRTUAL CLASSES
(Valued at $2,000)
The Accelerator program provides weekly, live classes. This requires a maximum level of engagement where you will get real-time attention-grabbing instruction. Are you ready for the fast lane? These live virtual classes will be jam-packed with the most relevant and important info you need to support your exam prep.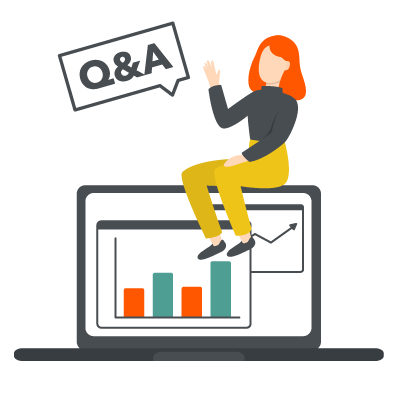 LIVE Q & As
(Valued at $500)
During your weekly class sessions, you will be able to ask questions and get answers right away.
This immediacy will eliminate the possibility of you passing over or forgetting about areas of confusion or weakness.
Shore up in every area, ensuring that you take the exam at the highest level of readiness with this important feature.
WATCH IT LIVE, WATCH IT LATER: WE MAKE IT EASY TO LEARN
(Valued at $500 per part)
No stone unturned, the Accelerator program covers every single section of knowledge you need to pass the CMA exam. This thorough, methodical approach is accelerated through efficient instruction and outstanding support materials. Attend live classes and then re-watch the recorded versions to optimize retention for up to 12 months.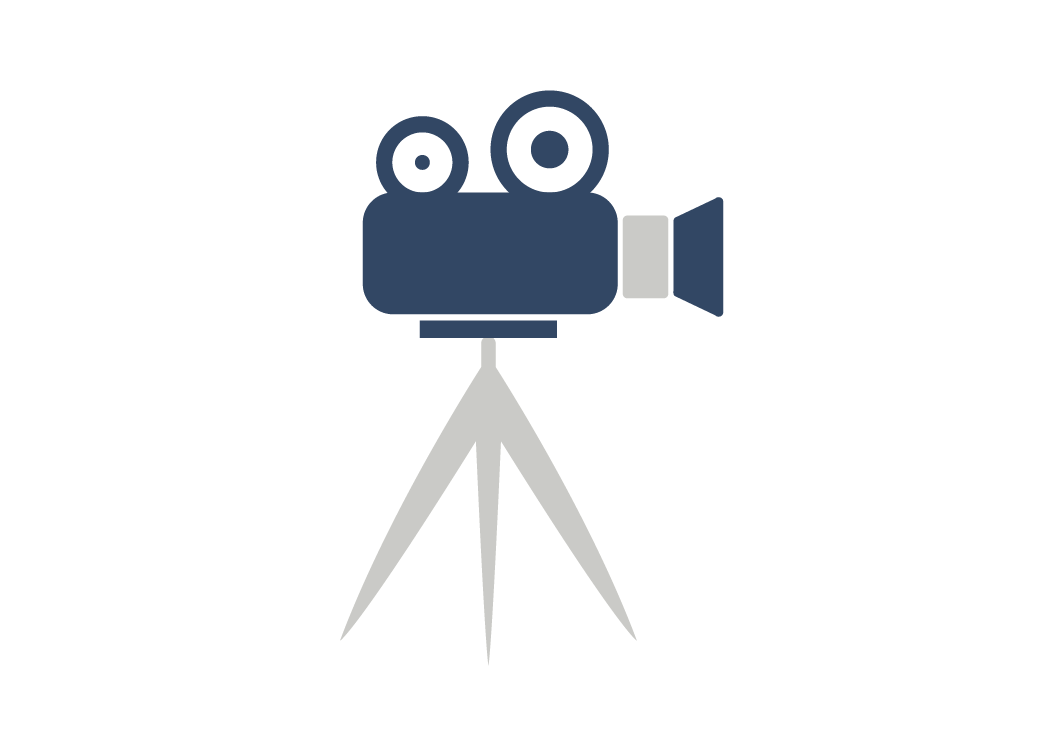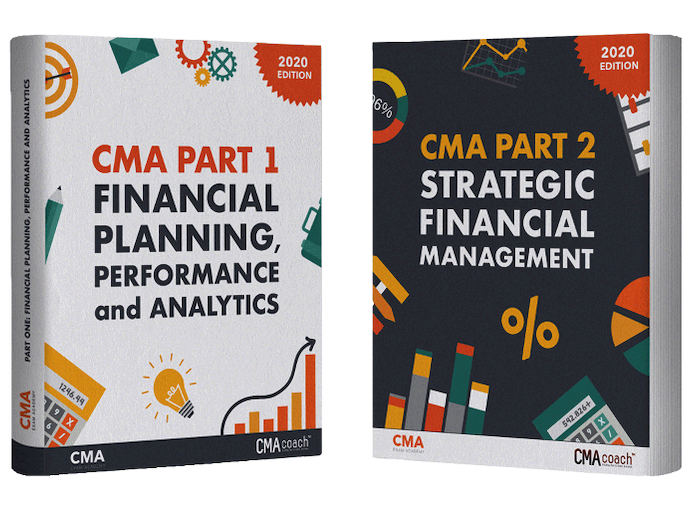 PRINTED/PHYSICAL TEXTBOOK
(Valued at $300)
Would you like to hold something in your hands? You like to jot up, mark and highlight? Great! This textbook in paperback features 100% of the ICMA Learning Outcome Statements. It was written by light-hearted and fun CMAs and CPAs.
PERSONALIZED TEST BANK
(Valued at $400 per part)
You'll gain access to our 1,040+ question online test bank per part including 15+ essay scenarios with model answers, and final exam simulations so you feel comfortable with the real exam program.
Don't leave it to chance, practice with our online test bank to guarantee your exam success!
---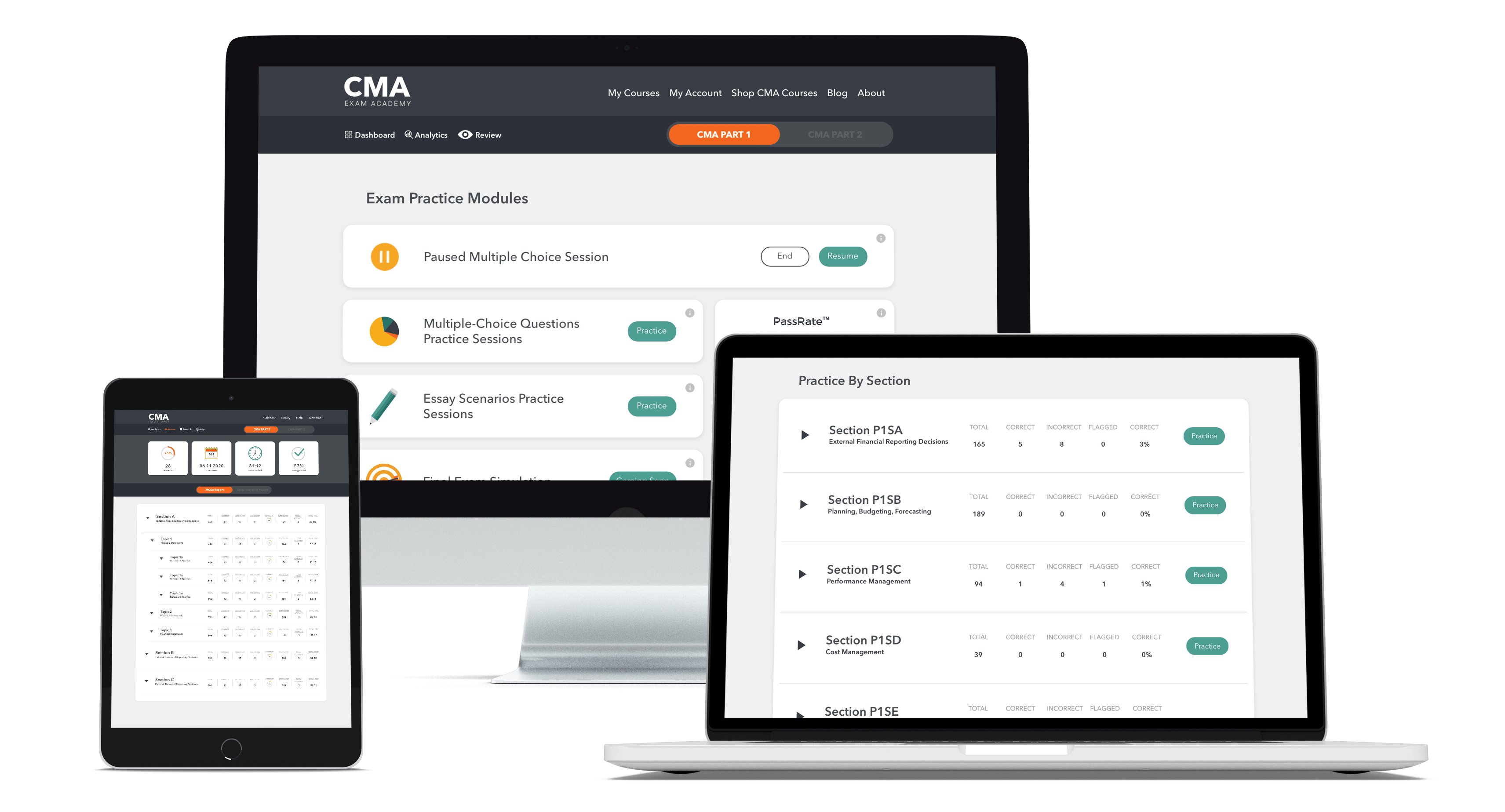 ---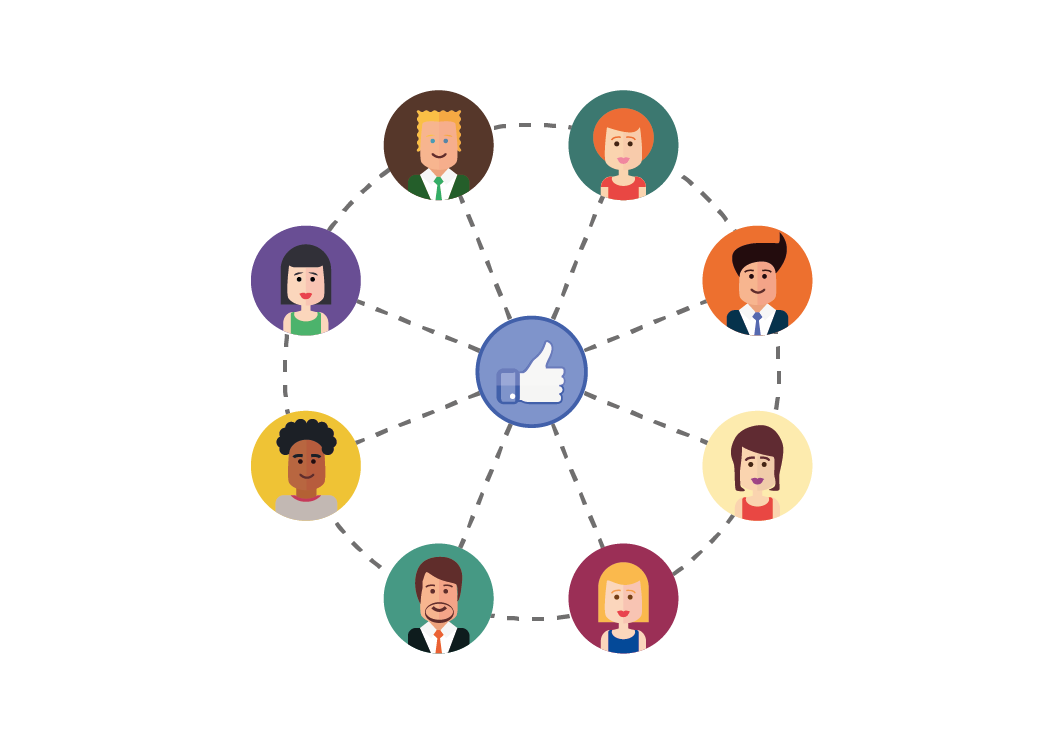 ACCESS TO PRIVATE STUDY GROUP
(Valued at $200)
It's not just your CMA Coach who'll help you out. You'll also get exclusive access to our private Accelerator study group. Inside our private Facebook group, you can connect with other students who are preparing for the same CMA exam. You can ask questions, share study strategies, or just connect with like-minded people who are on the same path as you are and know what you're going through.
PLUS IF YOU ORDER TODAY, YOU'LL GET THIS
** SPECIAL BONUS **
Bonus #1: ALL-IN-ONE FORMULA GUIDE
(Valued at $200)
Wouldn't it be great to have all the formulas in one guide? That's what we've got and waiting for you right now. One of the most challenging aspects of the exam is to memorize all the formulas. In fact – not knowing the right formulas to perform calculations cause thousands of candidates to fail the exam each year. This PDF e-book contains all the formulas you'll be tested on in the exam.
---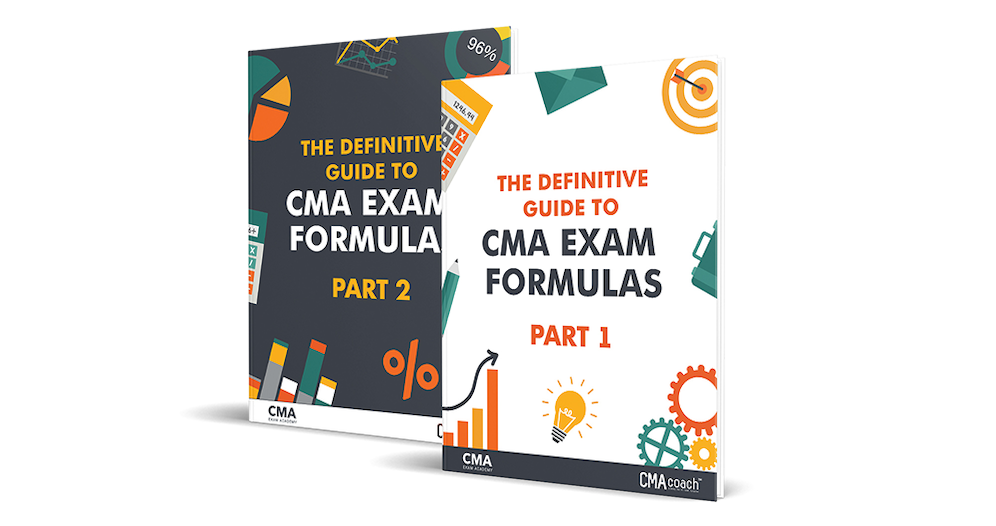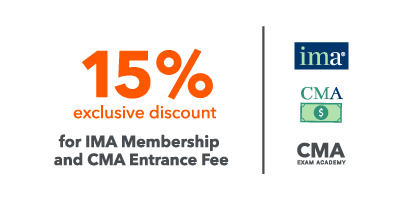 Bonus #2: 15% DISCOUNT ON IMA FEES
(Valued at $74)
As a CMA Exam Academy student, you'll get an exclusive 15% discount on your IMA Membership and the CMA Entrance Fee.
Bonus #3: FREE SHIPPING WORLDWIDE
(Valued at $75)
We'll ship your printed/physical textbook in paperback to your door anywhere in the world absolutely free!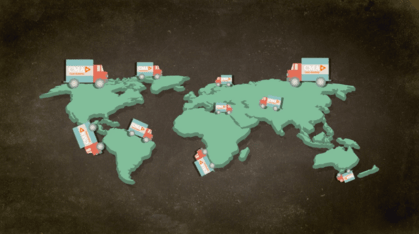 30-Day 100% Satisfaction Guarantee
CMA Exam Accelerator is 100% RISK-FREE
If you feel like you are not getting the value from the Accelerator program, email the Academy support team ANY TIME during the first 30 days, show us you actually did the work, and we'll happily refund your full payment.