Complete CMA Coaching Course – Part Two (Study Now, Pay Later)
After making your down payment, you'll get immediate access to your entire course. Then, your purchase card will be charged once a month for 2 more months to complete your payments.
This complete CMA prep course includes coaching support, interactive textbooks, test bank, audio lectures and so much more.  With the tools and structured study plan, you'll pass the CMA Exam the first time without wasting any of your valuable time.
Click here to pay in full and get a 10% discount.
Description
CMA Exam Academy is an exclusive 12-week online video-based coaching program that shows you, step-by-step, what to study each week, keeps you accountable through its proven study plan, and provides you with unlimited coaching support via email so you never get stuck.
WHAT EXACTLY AM I GOING TO LEARN IN THIS CMA COURSE?
The Academy's comprehensive curriculum will help you pass the CMA exam and achieve your dreams of earning 6-figures per year, ascend to the executive ranks and earn the respect from your peers.
There are twelve core learning Modules. Each Module is filled with step-by-step training videos, downloadable resources, and action guides/assignments. You'll watch and learn from your computer, or download your training to your tablet or mobile device.
My goal is to make your online learning experience as easy and enjoyable as possible.
When you're making an investment in your career, it's important to know what you're getting. That's why I share my exact curriculum — so you can make sure this program is right for you.
Your training is released in weekly Modules within our private, member-only website.
Module 1 | Overview

– Welcome to the Academy
– Academy Tour
– IMA Membership and Exam Registration
– Exam Content Specifications
– Exam Study Tips and Strategies
– Assignments
Module 2 | Section A
– Overview
– Topic 1: Basic Financial Statement Analysis
– Topic 2: Financial Performance Metrics – Ratios
– Wrap-up
– Assignments
Module 3 | Section A
– Overview
– Topic 3: Profitability Analysis
– Topic 4: Special Issues
– Wrap-up
– Assignments
THIS IS WHAT YOU'LL GET TODAY:
UNLIMITED 1-ON-1 CMA COACHING
(Valued at $2,000)
Nathan will be right by your side, every step of the way. You'll get personal, 1-on-1 coaching to make sure you'll pass the exam. You can get help or ask questions whenever you want by sending Nathan an email. He will personally respond to your email in detail within 24 hours. I even include detailed Excel spreadsheets walking you through the toughest numerical problems.
---
---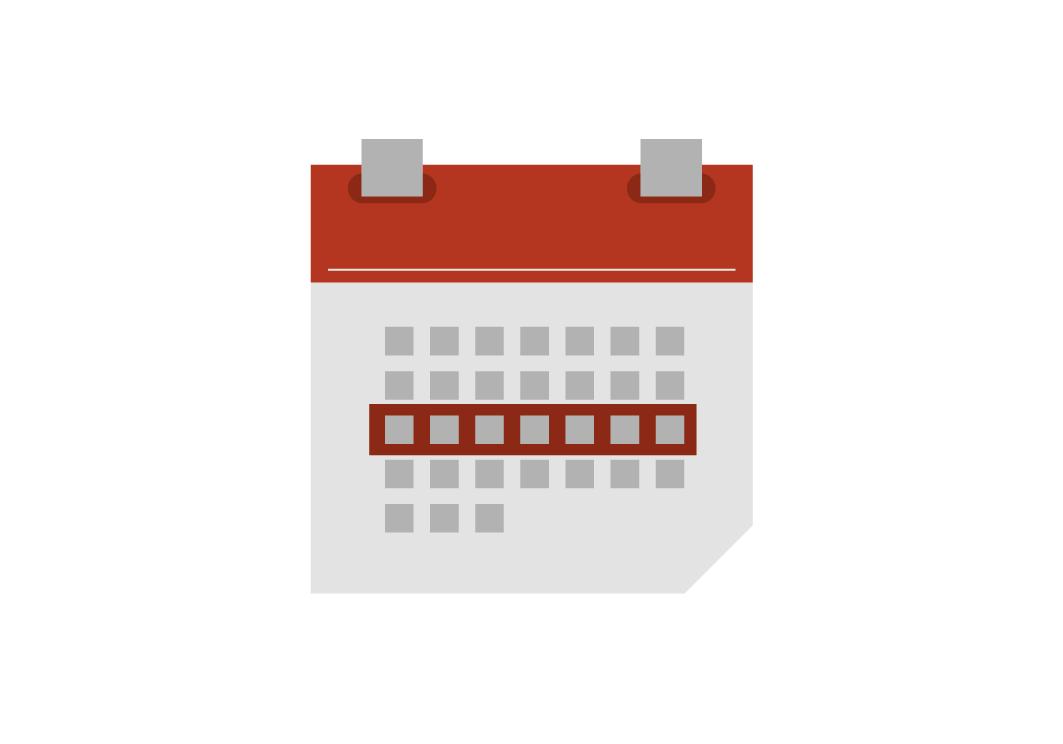 WEEKLY ACCOUNTABILITY CHECK-INS AND ASSIGNMENT TRACKING
(Valued at $500)
Nathan will follow your progress weekly and keep you accountable and on track to exam success during the entire course.
Weekly check-ins and reminders via email will ensure that you stay on track with my proven study plan. Weekly assignments will help reinforce the subject matter to further increase your confidence.
24-HOUR EMAIL SUPPORT
(Valued at $500 per part)
Never feel stuck. Email Nathan with your questions and you'll find his response in your inbox within 24 hours.
There's no limit as to how many questions you can send. The more questions you ask the better Nathan will be able to guide you.
---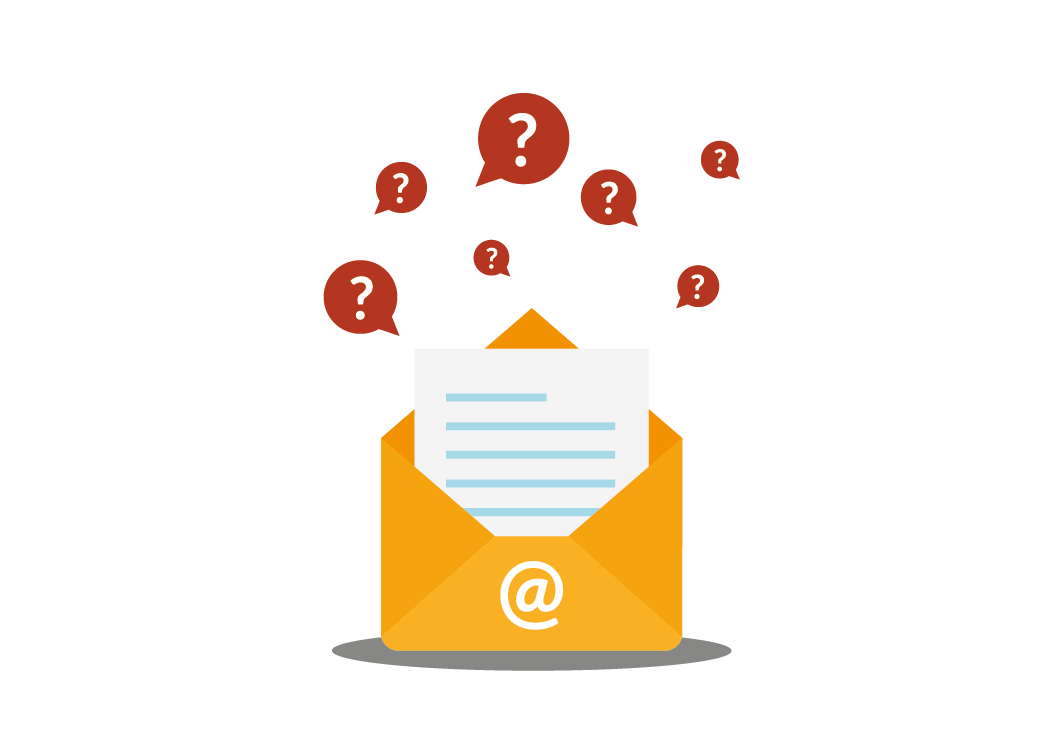 ---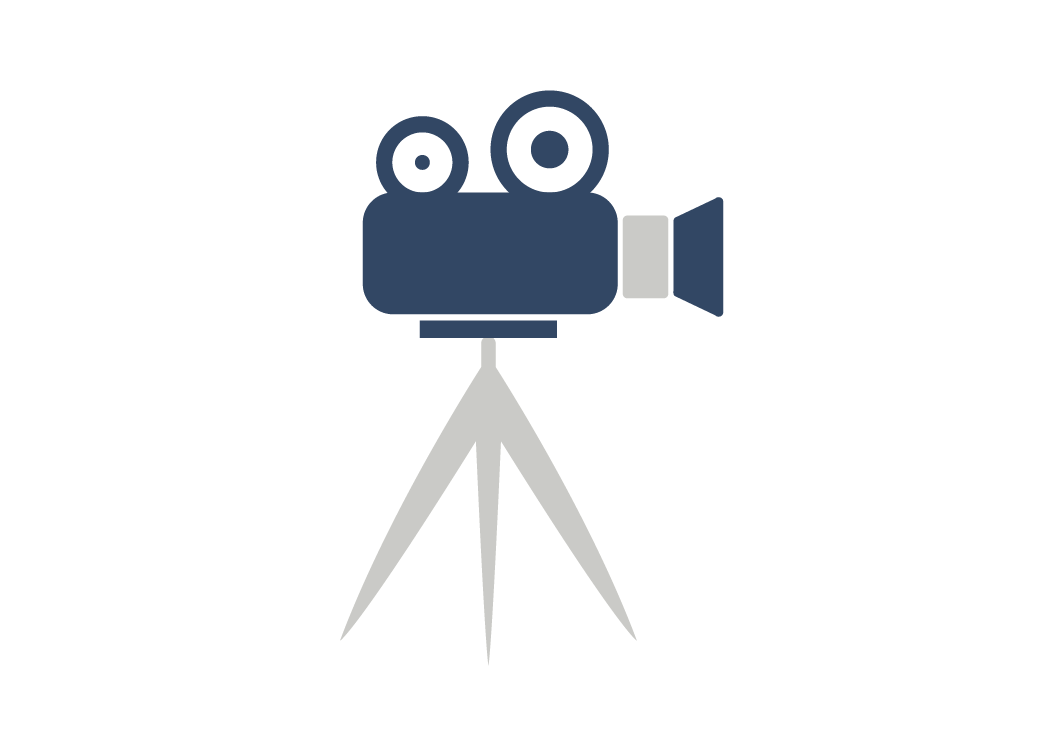 IN-DEPTH VIDEO LECTURES COVERING ALL TOPICS
(Valued at $1,000)
The core of the Academy are the HD video lectures covering every single topic tested in the exam in detail. The subject matter is spread out in bite-sized chunks over 12 modules, making it easy to digest.
You'll have access to high quality video lectures covering all the material of the CMA Exam.
ONLINE TEST-BANK WITH ADAPTIVE LEARNING TECHNOLOGY
(Valued at $400 per part)
Get access to our 2,500+ question online test bank. Thanks to its adaptive learning technology, this software will identify your strengths and weaknesses, as well as familiarize you with the question formatting and structure. Based on previous study sessions it will automatically choose which questions you should be tested on in order to strengthen your weaknesses.
---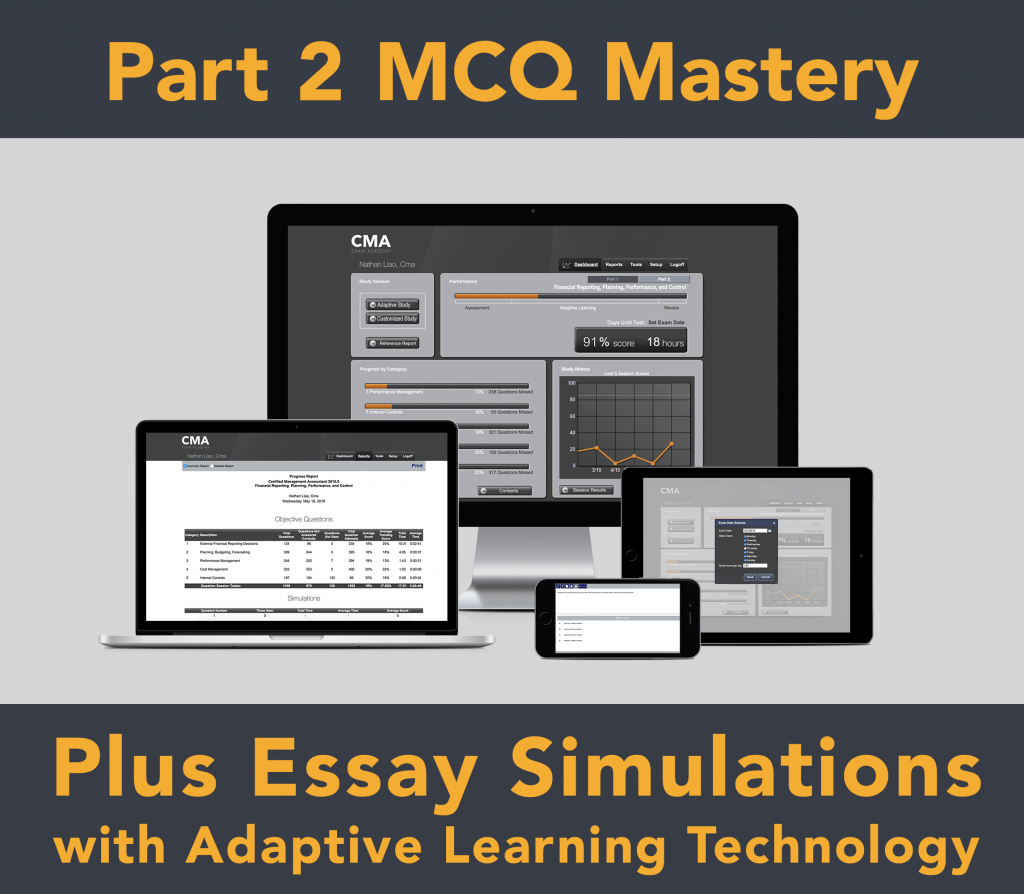 ---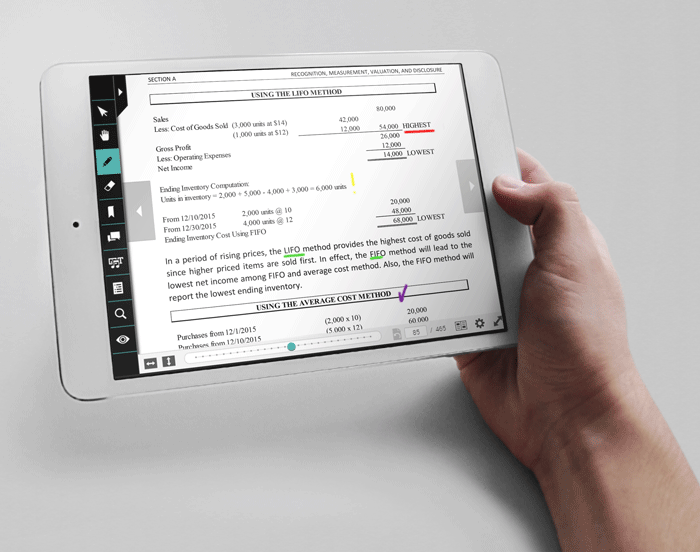 ONLINE INTERACTIVE CMA TEXTBOOK
(Valued at $400)
The online Interactive Textbook was written by professional CMAs and CPAs and contain the most in-depth coverage of the CMA subject matter. You can highlight, bookmark, take quizzes, watch videos, lookup dictionary, and ask questions from within the textbook's interface. It's the ultimate textbook for your exam prep and it's compatible with any mobile device.
CMA AUDIO REVIEW
(Valued at $500 per part)
Would you like to continue studying the exam course on the go? Enjoy the convenience of listening to the course at the time and place that's best for you.
Then download the audio version of the video lectures in MP3 format and take them with you. You can download all the video lectures in audio format and take them with you anywhere you go.
---
---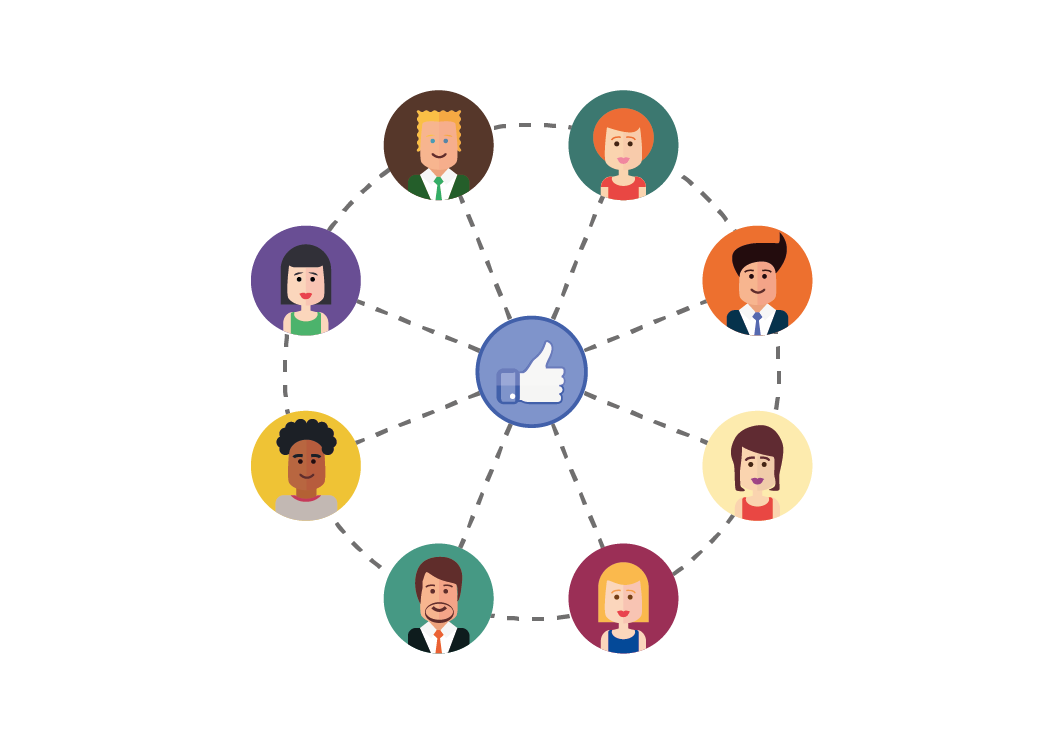 ACCESS TO PRIVATE STUDY GROUP
(Valued at $200)
It's not just Nathan who'll help you out. You'll also get exclusive access to our private CMA community. Inside our private Facebook group, you can connect with other students who are preparing for the CMA exam. You can ask questions, share study strategies, or just connect with likeminded people who are on the same path as you are and know what you're going through.
PLUS IF YOU ORDER TODAY, YOU'LL GET THIS
** SPECIAL BONUS **
Bonus #1:
EXAM FORMULA GUIDE
(Valued at $200)
One of the most challenging aspects of the exam is to memorize all the formulas. In fact – not knowing the right formulas to perform calculations cause thousands of candidates to fail the exam each year. This PDF guide contains all the formulas you'll be tested on in the exam.
---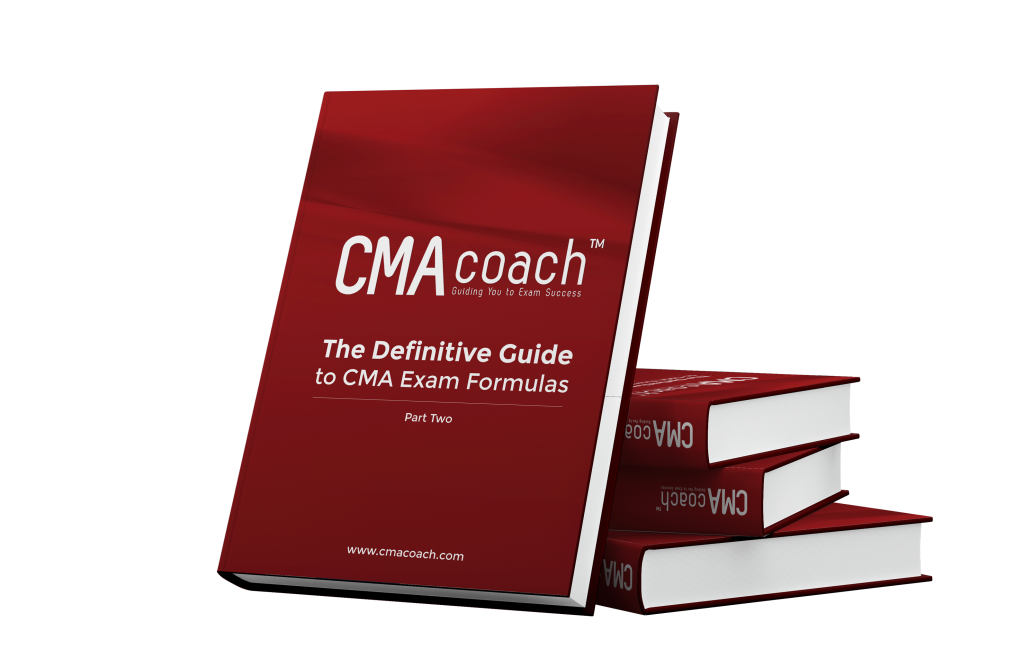 14-Day Money-Back Guarantee
CMA Exam Academy has been tested and proven to work. I'm so sure you will pass the CMA exam by studying with me that I stand fully behind my work.
If for any reason you are not satisfied with your review course purchase, email me within 14 days with a note of why you are not satisfied, and I'll issue a full refund, no questions asked. 
You've got nothing to lose to give this review course a try and begin your journey to a 6-figure salary.
Study Now, Pay Later
CMA Exam Academy offers easy financing – without a catch and without a credit check. You can now buy all CMA Exam Academy Courses with fixed monthly payments. It's as easy as 1, 2, 3.
There are no deferred interest or hidden fees – the order total you see at checkout is always what you'll actually pay.
After making your down payment, you'll get immediate access to your entire course. Then, your purchase card will be charged once a month for 2 more months to complete your payments.
In the event that a purchase card is declined, you'll have up to 5 days to make your monthly payment and bring your account to good standing. Otherwise, your course access may be suspended and any costs incurred to collect on an outstanding balance will be passed on to you including but not limited to attorney fees.
Forms of Payment?
Order online with our SSL secured system.
We accept Mastercard, Visa, Discover, American Express, and Paypal
After starting the successful blog CMACoach.com, candidates began asking Nathan if he could teach them the CMA subject matter.
As a CMA himself, he understands how frustrated most self-study courses could be because that's exactly how he felt when he was preparing for the exam.
Listening to the request of his community, Nathan created CMA Exam Academy.
This online program is one of a kind and takes self studying to a whole new level. Nathan will coach you using high quality video and audio tutorials, check in with weekly accountability follow ups, and offer his expertise to you 24/7 via email and other ways to get in touch with him inside the course.
Bringing the power of one-on-one coaching to the online sphere, CMA Exam Academy will help you find exam success and the best part is, there's a no-risk guarantee.
Nathan has extended a personal promise to anyone who joins the Academy — he will help you pass the CMA exam no matter what it takes.
He guarantees that by joining one of the courses inside the academy and following it, you can pass the exam, even if you have no previous experience.
Why the promise?
Because candidates who use CMA Exam Academy to prepare for the exam have double the average global pass rate of 35%.
Ready to take your career to the next level? Join CMA Exam Academy today!